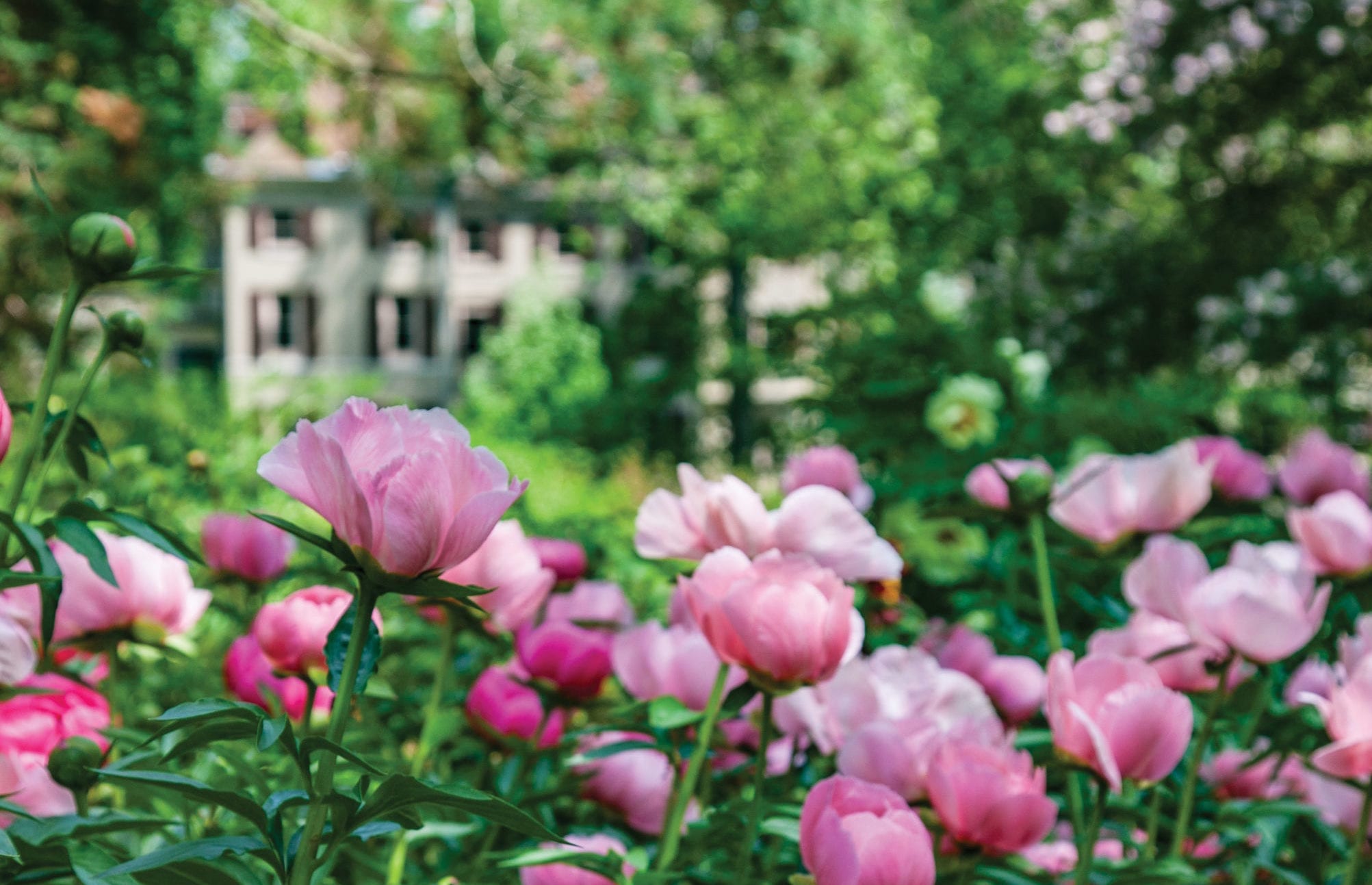 The garden and landscape are an artistic composition that captures a significant period in the history of American horticulture. This landscape is a significant cultural artifact and its components - plants, architecture, and decorative objects - are preserved and managed as a collection. The plant collection is managed through our plant records system and documents woody plants and other taxa that are part of the designed landscape. There are currently 7,508 accessioned taxa (different kinds of plants) in our "living collections".
Please use the tools below to learn more about the Winterthur Garden.
We look forward to your visit!
Plant Finder
What's in Bloom?
Garden Blog
Gift in Tribute Program
Garden Images